OUR STORY
Music Health Alliance is music's resource for healthcare solutions and access. In 2006, Tatum Allsep, MHA's founder, began documenting the music industry's need for healthcare support while working with Vanderbilt University Medical Center, Kix Brooks (Brooks & Dunn), and the Country Music Association to co-found Sound Health Care as a way to bring health insurance to the music industry. As this for-profit company grew so did the need for healthcare advocacy, especially for those with pre-existing conditions, mounting medical bills and insufficient health insurance. Health insurance, pharmaceutical and health care companies were reporting record profits while the music industry was in a steady financial decline, so Tatum stepped away from the for-profit business world, sold her interest in Sound Health Care and worked to find a solution to the rapidly growing problem that was negatively impacting the industry that had become her family.  Armed with years of research, a personal story and intense passion, Tatum developed a new model of healthcare support that simplified the process of healthcare access while also removing the profit motive. This new and unique concept allowed the focus of the healthcare solution to be based solely on the client and their specific needs in a safe and trusted environment.  Music Health Alliance launched to the public in January of 2013.
With a team of advocates and active Board of Directors and Advisory Board, MHA has now served 20,000 music industry professionals and their families, and secured over $100 million in healthcare cost reductions to Heal the Music.
MISSION
Music Health Alliance's mission is to Heal the Music by providing access to healthcare through services that PROTECT, DIRECT & CONNECT music professionals with medical and financial solutions.
---
VISION
Music Health Alliance's vision is to create a safe and confidential place for the music community to gain the very best healthcare and health insurance solutions through defined and transparent advocacy services with an emphasis on the prevention of illness and overall wellness.

---
Stories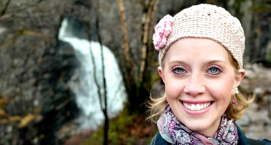 Tiffany Rockhold
Recording Artist
Watch the Story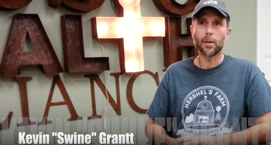 Kevin "Swine" Grantt
Watch the Story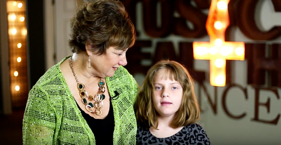 Cindy Furman
Watch the Story
See All