Be part of our 2024 community cookbook fundraiser!
Launched in 2020, this music community cookbook series is expanding with a special 10th anniversary edition Thyme to Celebrate and limited quantity re-release of All the Thyme In the World which was named by Garden & Gun as one of the top 3 Best Cookbooks for Southerners!
Featuring hundreds of recipes from all walks of the music industry including songwriters, artists, and guitar players to tour managers, publicists, and record producers, this community cookbook shows the support of the music industry to help their fellow music professionals stay healthy through Music Health Alliance, the music industry's free resource for healthcare advocacy and life-saving support.
Submit your favorite recipe
We will be accepting recipe submissions from people who work in the music industry (any job, any genre) to be featured in the anniversary cookbook. These recipes can be family recipes handed down over the generations, or a personal recipe, and please include a story about why it is your favorite! Please use the form below to be considered for the upcoming cookbook. By including your email, we will let you know when the cookbook will be available for pre-order so you can ensure you get an early edition when released in 2024.
Recipe Submission
"*" indicates required fields
---
Stories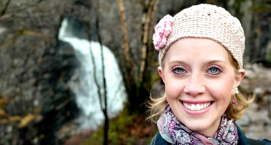 Tiffany Rockhold
Recording Artist
Watch the Story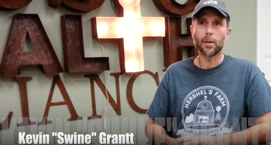 Kevin "Swine" Grantt
Watch the Story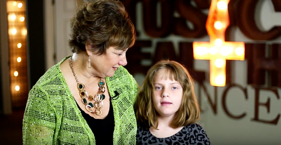 Cindy Furman
Watch the Story
See All