COWBOY JACK CLEMENT, "THE JACK POT"
"The Jack Pot" awards financial aid in the form of small grants to help cover the cost of medical bills not covered by health insurance.  The "Jack Pot" also supports direct client advocacy services.
This fund is named in honor of one of the greatest legends of the music industry, Cowboy Jack Clement. Cowboy Jack was there at the birth of rock 'n' roll and has been there ever since, from Johnny Cash to U2 and many, many more. It's been said that one of the most valued constants about working with Cowboy Jack was that you could always come in through the back door into his kitchen and there would be a pot of beans, soup, beef stew or chicken and dumplings on the stove. Jack usually made it in the middle of the night so it would be there the next day for anyone who was hungry. Everyone entering that door was welcome to grab a bowl, a spoon and of course, a piece of cornbread. For many songwriters and broke musicians this was most likely the only hot meal they would have all day. Jack just understood this simple basic need and did what he could to meet it.
So it is with overwhelming thanks that the Music Health Alliance has named this fund in Cowboy Jack's honor, known to all in the music industry as "The Jack Pot." The "Jack Pot" is a symbol of Cowboy Jack Clement's selfless generosity.
All health insurance revenues received by MHA go directly into the "Jack Pot" to help music makers in need just as Cowboy Jack has done for so many and for so long.
For more information regarding the qualifications of the Cowboy Jack Clement Fund please contact Music Health Alliance directly.
---
Stories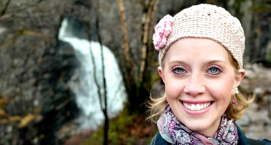 Tiffany Rockhold
Recording Artist
Watch the Story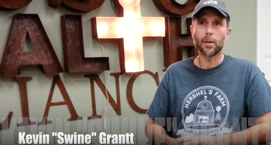 Kevin "Swine" Grantt
Watch the Story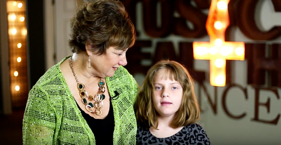 Cindy Furman
Watch the Story
See All