Our 3rd Annual Handwritten Signed Lyric Auction fundraiser! Online global auction with Julien's kicks off October 1st just in time for our Heal the Music Month.
Handwritten lyrics by the artists and/or songwriters include
Fancy Like, Walker Hayes
Blue Clear Sky, handwritten on a signature George Strait cowboy hat
Live Your Story (Disney Princess Project) sung by Auli'i Cravalho (Voice of Moana from the Disney Film)
Drunk on a Plane, Dierks Bentley
Peter Pan, handwritten on a guitar by Kelsea Ballerini
I Am A Survivor, Theme Song from the show Reba
Plus many more!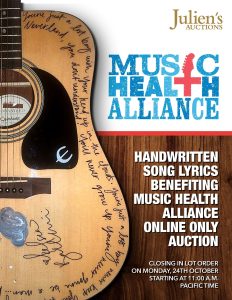 Bidding Opens October 1st
This year's Auction opens October 1st, 2022 on the first day of "Heal the Music Month" and ends, October 24th at Juliensauctions.com
---
Stories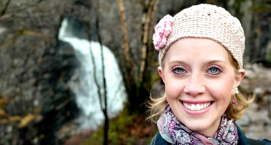 Tiffany Rockhold
Recording Artist
Watch the Story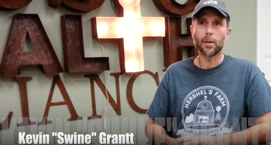 Kevin "Swine" Grantt
Watch the Story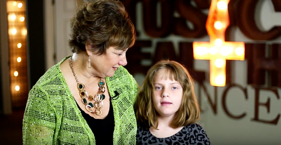 Cindy Furman
Watch the Story
See All