There's Always A Solution
Music Health Alliance is here to help.
Did you know? Medical bills are the #1 cause of bankruptcy in America, and 76% of those bankruptcies actually have health insurance.
Music Health Alliance has impacted over 20,000 music industry professionals across the nation over the last 10 years in our efforts to help #HealTheMusic.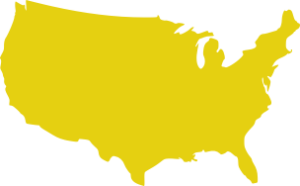 20,000 Clients
served in all 50 states.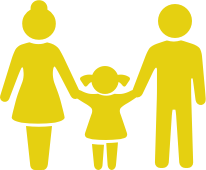 2,482 Families
saved from bankruptcy.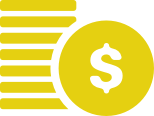 $120,000,000
saved in healthcare costs.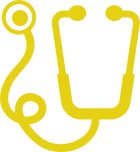 3,900 SESSIONS
outpatient counseling provided.