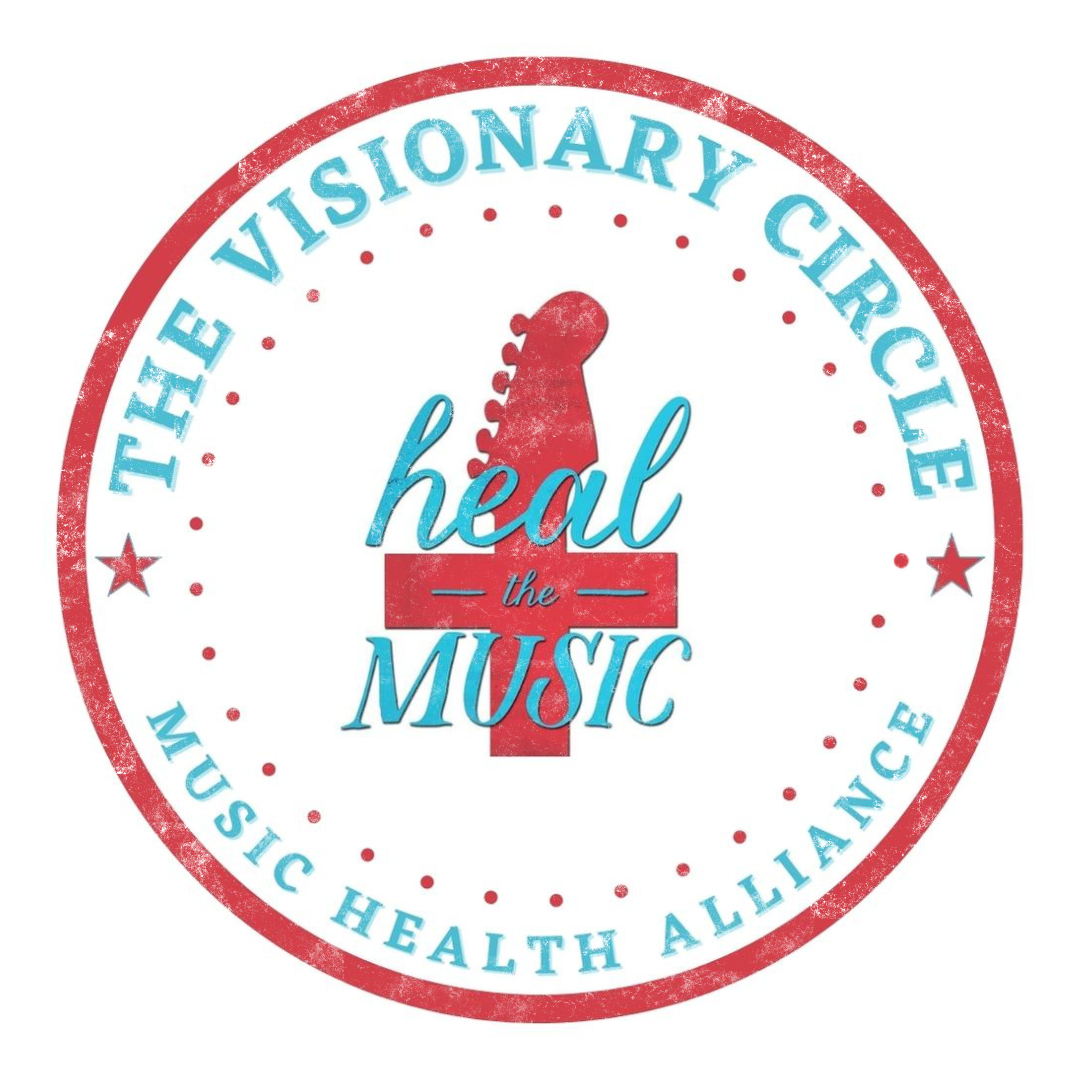 THE VISIONARY CIRCLE
Be Part of Our Future | Become a Member 
The Visionary Circle is Music Health Alliance's first annual giving society.  Members of The Visionary Circle 2023 have contributed $1000 or more between January and December.  
Before we look forward to the vision of our future, it is so important to that we honor those who built the solid foundation of Music Health Alliance's first 10 years, The Founders' Circle.  Their generosity helped ensure that 20,000 music industry professionals received healthcare access saving over $100 million in healthcare costs.  The Founders' Circle will always be the founding cornerstone of Music Health Alliance.   Thank You to The Founders' Circle, you have paved the way.
As we embark on a new decade of our mission, we are excited to launch an annual giving society, The Visionary Circle.  Membership in The Visionary Circle recognizes the steadfast commitment of our generous donors who contribute more than $1,000 on an annual basis (January through December), honoring them with special appreciation that reflects our gratitude for their meaningful support. 
The future of MHA lies in the belief that no member of our music industry family should ever have to face a healthcare crisis alone. We can't wait to celebrate and share our mission and stories with The Visionary Circle. The Visionary Circle is the lifeblood of our organization and makes an immediate impact on the scope of our work to Heal The Music for generations to come.
Please lend your support and join The Visionary Circle today by making a qualifying tax-deductible donation or recurring gift. As a thank you, you will receive an invitation to The Visionary Circle 2023 reception, special recognition, access to private events, and more. We are extremely grateful for the support we receive! Each gift is fully tax deductible to the extent of the law. 
The 2023 Visionary Circle 
DOUBLE-PLATINUM VISIONARY
($100,000+)
Scott & Sandi Borchetta
PLATINUM VISIONARY
($25,000-$99,999)
Jamie & Lisa Cheek
The Haven Foundation
GOLD VISIONARY
($10,000-$24,999)
The Memorial Foundation
SILVER VISIONARY
($5,000-$9,999)
Good Humor Band
BRONZE VISIONARY
($1,000 – $4,999)
Curtis O'Hara Foundation
For more information on becoming part of The Visionary Circle, contact Carla Denham, MHA's Chief External Relations Officer, at (615) 714-1559 or carla@musichealthalliance.com.
---
Stories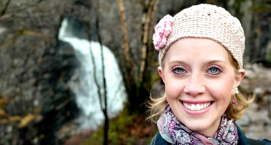 Tiffany Rockhold
Recording Artist
Watch the Story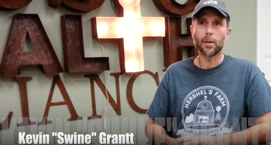 Kevin "Swine" Grantt
Watch the Story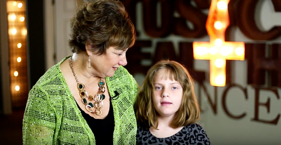 Cindy Furman
Watch the Story
See All