HOW IT WORKS
MHA is a personal healthcare advocate to navigate your specific healthcare needs and all our services are FREE.
FOUR-STEP PROCESS
STEP 1: Contact MHA Office and describe healthcare difficulty* to MHA Advocate
---
STEP 2: MHA Advocate researches difficulty and presents options
---
STEP 3: MHA works with you until solution is found and implemented
---
STEP 4: MHA will establish a long-term prevention and wellness plan with each client
*Difficulties include but are not limited to the following:
No health insurance
Have pre-existing condition and no health insurance
Newly diagnosed illness
Need to find a doctor
Need to understand Medicare and your options
Can't afford medicine
High medical bills
Pregnant with no health insurance
New to area and with no healthcare options
A small company needing group health options
Sick and cannot pay for doctor visit
QUALIFICATION FOR SERVICE
MHA services are available to any person who has worked in the music industry for three or more years, or credited contributions to 4 commercially released recordings or videos.
Documentation can be provided in a variety of ways including references, liner note credits, copies of contracts, check stubs, brochures, flyers and newspaper articles.
Spouses, partners, and children of qualifying individuals may also receive access to MHA services.
---
Stories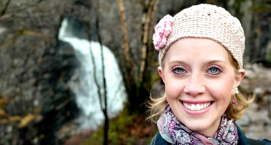 Tiffany Rockhold
Recording Artist
Watch the Story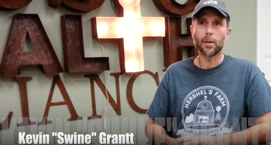 Kevin "Swine" Grantt
Watch the Story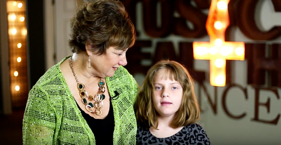 Cindy Furman
Watch the Story
See All