Richard M. Bates SMILE Fund
The Richard M. Bates SMILE Fund is the music industry's first dedicated fund for dental health, providing critical dental care for the music community.
According to The Mayo Clinic, every system in our bodies is directly impacted by our oral health, and dental infections can significantly contribute to a multitude of illnesses from cardiovascular disease and pneumonia to pregnancy complications and low birthweight. The Richard M. Bates SMILE Fund not only brings smiles — it also makes a significant impact on our mission to #HealTheMusic.
Thanks to the generosity and vision of Richard Bates' family and friends — along with the support of The Walt Disney Company — MHA is able to provide access to qualifying grants to music industry professionals of all ages who are in need of costly, critical dental care that is not covered by insurance. This is especially important as it becomes increasingly clear that dental health is a vital component to overall health and well-being.
The Richard M. Bates SMILE Fund is named in memory of music enthusiast and The Walt Disney Company's long-time SVP of Government Relations.
---
RICHARD M. BATES SMILE FUND QUALIFICATIONS
To qualify for the Richard M. Bates SMILE Fund, applicants MUST have:
A projected annual household adjusted gross income at or below 400% of the Federal Poverty Level.
Five or more years serving as a music industry professional.
A serious dental need (more than just a routine cleaning).
Grant funds are only available to music industry professionals. Spouses and families are not covered at this time. Cosmetic, orthodontia, and wisdom teeth extraction needs are not qualified for grants. This is strictly a grant resource to assist with oral healthcare needs.
Qualified candidates should complete the confidential application below and an MHA health advocate will be in touch. If you have questions or want to learn more about The Richard M. Bates SMILE Fund, feel free to email us at info@musichealthalliance.com.
---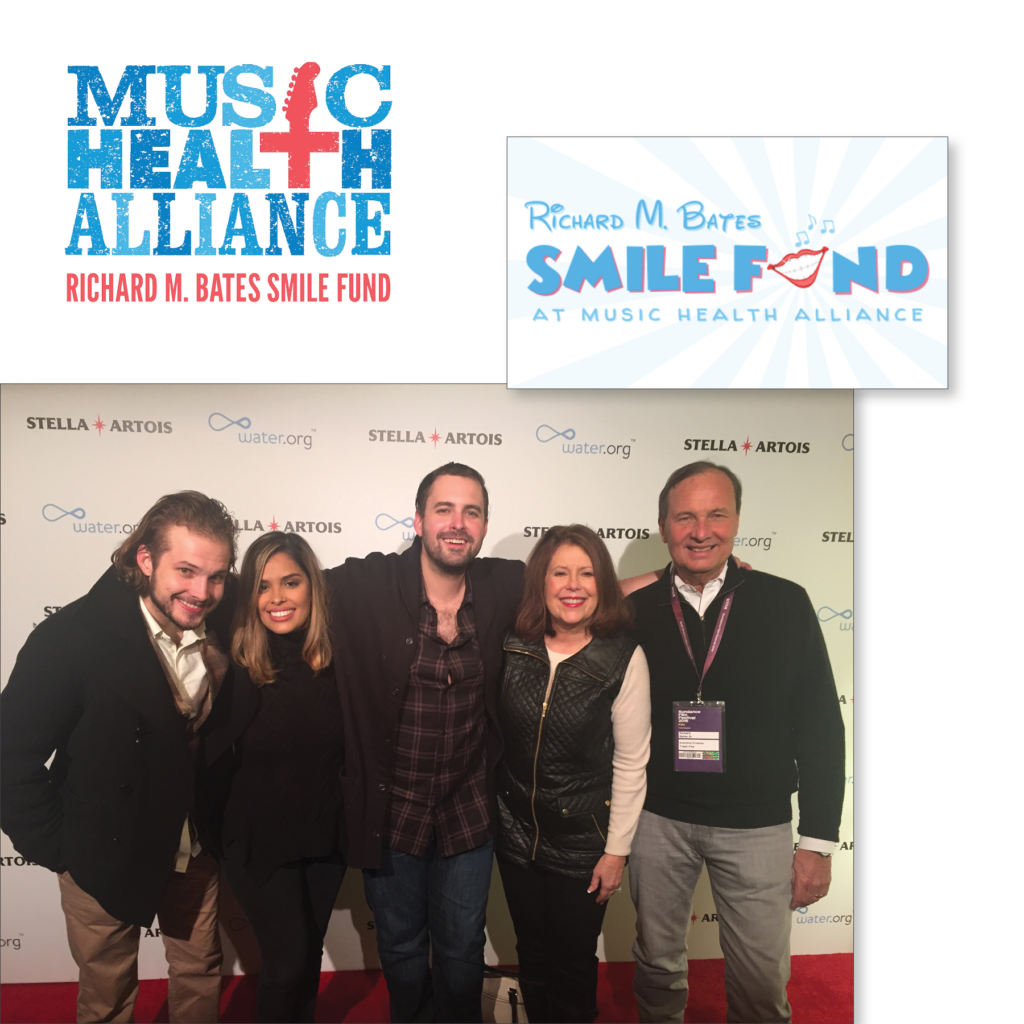 ---
ABOUT RICHARD M. BATES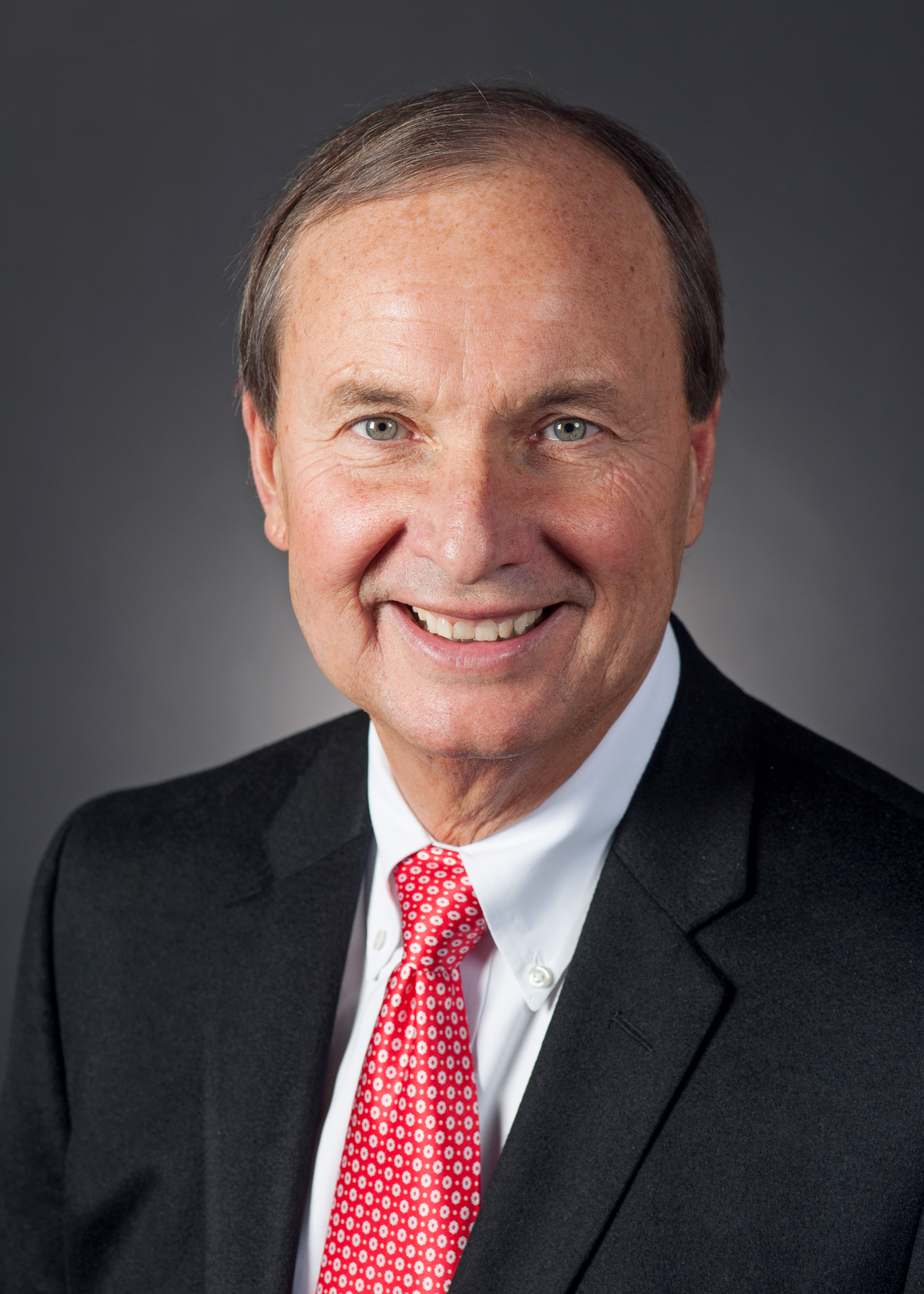 Richard M. Bates was a beloved husband, father, brother, mentor, friend, and business executive known for bringing smiles to the faces of everybody he m
et. Richard absolutely adored his family. Pictured below, left-to-right, are Chris Bates (son), Noelle Bates (daughter-in-law), Ricky Bates, Jr. (son), Rose Bates (wife), and Richard.
A lifelong music fan, Richard spent his career advocating for artists and creators. Spurred by his commitment to always put others before himself, he was the friend who would always show up, the boss who knew his colleagues' kids by name, and a man who believed wholeheartedly in the power of a smile.
Richard was an avid record collector and was always listening to an eclectic assortment of classics from Gram Parsons and Lou Reed to Susan Tedeschi and Derek Trucks. He devoted the last 30 years of his life working for The Walt Disney Company, serving as Senior Vice President of Government Relations.
Richard died unexpectedly of cardiac arrest on December 23, 2020. The Richard M. Bates SMILE Fund celebrates the legacy of Richard's life, love, and generosity.
-->