"A Charlie Brown Christmas"
December 16, 2022 @ 8:30 pm - December 20, 2022 @ 10:30 pm
The Ornaments Presents the 17th annual performance of Vince Guaraldi's "A Charlie Brown Christmas" at Eastside Bowl starting December 16th.
Comprised of pianist Jen Gunderman, bassist James Haggerty, and drummer Martin Lynds, The Ornaments play the classic Guaraldi record live from beginning to end, and host a rotating cast of guest soloists who may bring along a trombone, pedal steel, harmonica, tin whistle, electric guitar, fiddle, saxophone, flute, musical saw and/or accordion, depending on when you catch the show.
Tickets starting at $20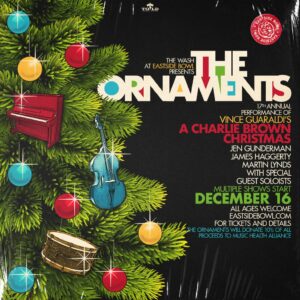 The Ornaments will donate 10% of proceeds to Music Health Alliance.
---
Stories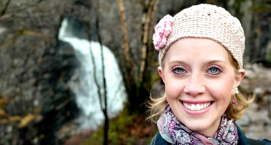 Tiffany Rockhold
Recording Artist
Watch the Story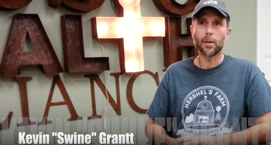 Kevin "Swine" Grantt
Watch the Story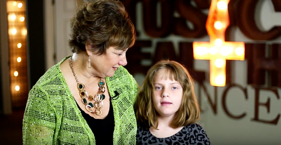 Cindy Furman
Watch the Story
See All