Flight Attendant's Debut Album Release w/ Crumbsnatchers + 1 Super Secret Band
September 29, 2022 @ 7:00 pm - 10:00 pm
FREE
Nashville based, Dark Pop Rock group, Flight Attendant is debuting their self-titled album, the night of Thursday, September 29th with family and friends. The event will be free!!! :
A portion of the proceeds will go to help Music Health Alliance – a non-profit organization providing the music industry with healthcare advocacy through health insurance and healthcare resources.
Join us for a beautiful evening in September and celebrate the take-off of Flight Attendant band!
---
Stories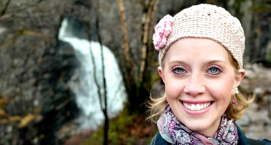 Tiffany Rockhold
Recording Artist
Watch the Story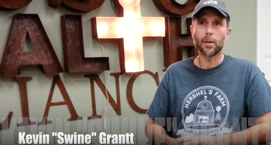 Kevin "Swine" Grantt
Watch the Story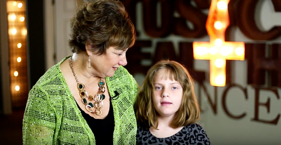 Cindy Furman
Watch the Story
See All