Songwriters Night Fundraiser for Mental Health
September 24 @ 6:30 pm - 10:00 pm
$35.00
A night of music, fellowship and philanthropy awaits you at the 2nd Annual "Songwriters Night Under the Stars" to support Mental Health and Well Being and benefit Music Health Alliance!
The event will showcase the talents of Dickey Lee, Deanna Bryant and Susan Hisey plus another artist as yet to be determined. These musicians will take center stage together to perform their original songs and tell what inspired them. The artists range from a Hall of Fame inductee with hits from George Strait and Reba McEntire, an award-winning hit songwriter who is a Kappa to an up-and-coming artist who has struggled with her own mental health issues.
Bring your own blanket or camp chair, your favorite beverages, and help us raise money for NAMI, the KKG Foundation, and the Music Health Alliance Mental Health Fund!
Tickets are $35 and include a relaxing evening, non-alcoholic beverages, and some delicious desserts.
Bring a friend or your significant other and pay $65 for 2 tickets! Early bird price ends Aug. 30th so get your tickets now!
The event will be held in Trish's backyard in Sylvan Park on Saturday, September 24th. The gate opens at 6:30 pm with the performance beginning promptly at 7 pm.
More info at Songwriters Night Fundraiser for Mental Health & Well-being | Kappa Kappa Gamma Alumnae (crowdchange.co)
---
Stories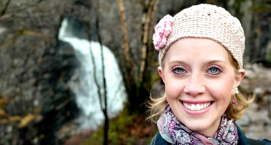 Tiffany Rockhold
Recording Artist
Watch the Story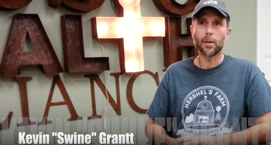 Kevin "Swine" Grantt
Watch the Story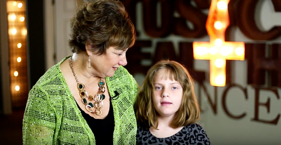 Cindy Furman
Watch the Story
See All