The Frank Dycus Endowment for Mental Health
The Frank Dycus Endowment for Mental Health was established by an anonymous donor to honor the legacy of Frank Dycus and assist music industry professionals who are facing mental health struggles.
---
ABOUT FRANK DYCUS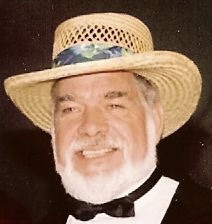 Frank Dycus, born in Hardmoney, Kentucky, was a colorful character — and one of Music Row's best raconteurs. He was the stellar songwriter behind hits for George Strait, Jerry Lee Lewis, George Jones, Mark Chesnutt, Porter Wagoner, Tracy Byrd, and others.
Frank's brilliance — like so many in the music community — was flanked with his own mental health struggles. To honor his legacy and assist other music industry professionals facing mental health struggles, The Frank Dycus Endowment for Mental Health has been created to provide outpatient mental health resources to the music community that meant so much to him.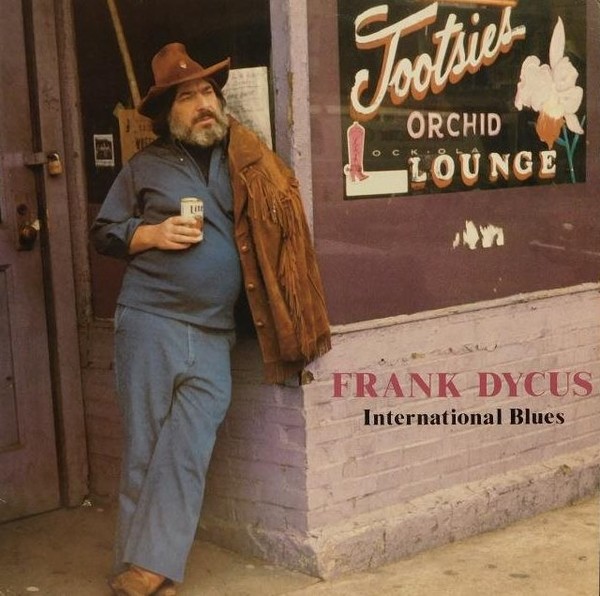 Frank joined the Air Force, worked at Boeing, and hosted a radio show before moving to Nashville in 1967. He first tasted songwriting success in 1970 when George Morgan had a hit with his co-written "Lilacs and Fire." Porter Wagoner took Frank's song "Charley's Picture" to #15 in 1971. The songwriter's first top 10 hit was with the 1974 Jerry Lee Lewis single, "He Can't Fill My Shoes." The Porter Wagoner and Dolly Parton 1976 top 10 hit duet, "Is Forever Longer Than Always," was also from Frank's catalog.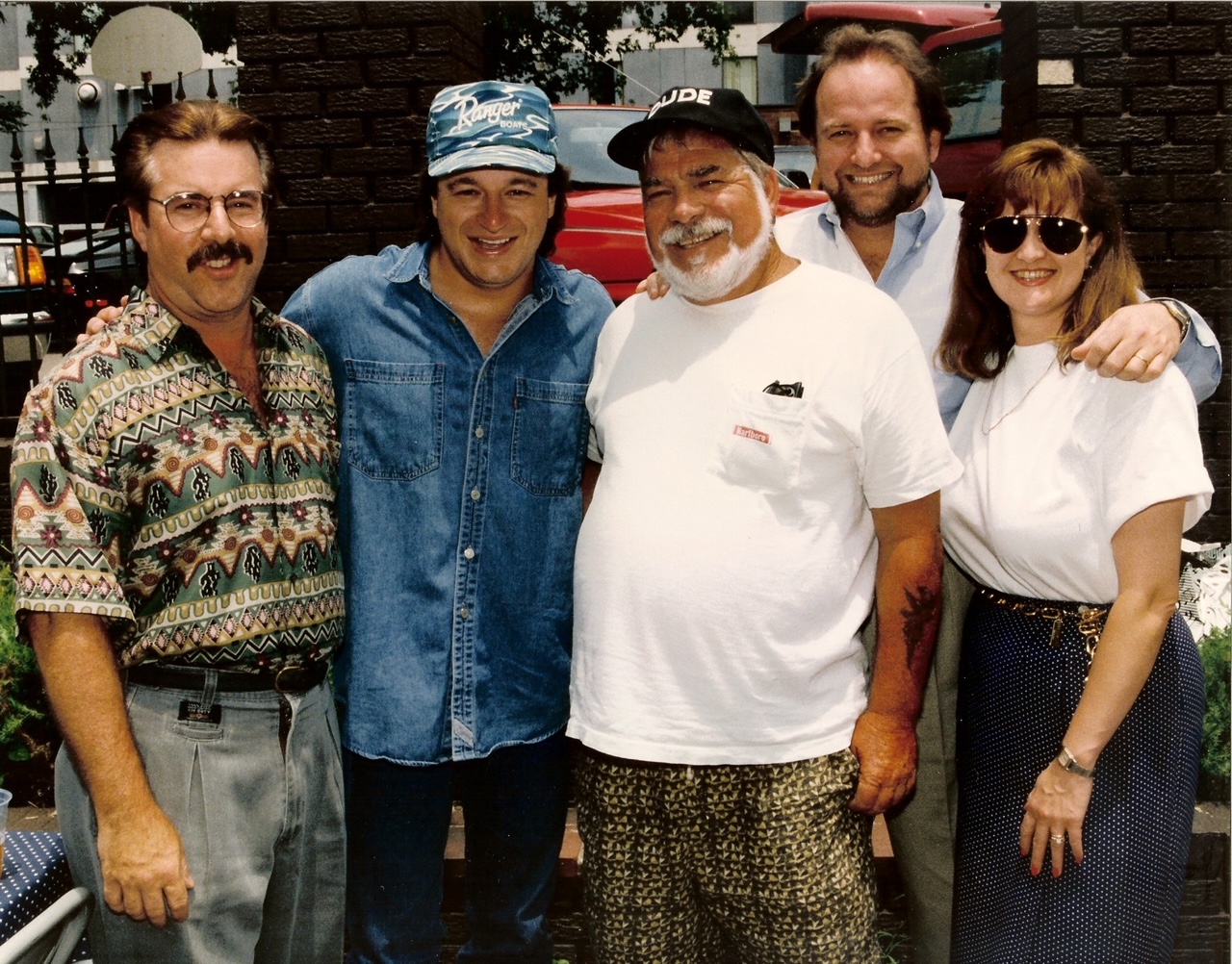 The songwriter is perhaps best known for the trio of hits he co-wrote for George Strait — 1981's "Unwound" and "Down and Out," plus 1982's "Marina Del Ray." George Jones won a 1992 CMA Award for "I Don't Need Your Rockin' Chair," which Frank also co-wrote. In 1995, he hit #1 with "Gonna Get a Life," sung by Mark Chesnutt, earning him SESAC's Songwriter of the Year honor.
Frank also wrote charted singles for Johnny Bush, Red Sovine, Johnny Paycheck, Joe Sun, Stella Parton, David Ball, Doug Supernaw, Gary Allan, Ronny Robbins, The Rovers, Southern Reign, Gary Stewart, and his frequent song collaborator, Dean Dillon. Sadly, Frank passed away in 2012. 
-->