The Ben Eyestone Fund
The Ben Eyestone Fund began as a joint effort between Music Health Alliance and Saint Thomas Health providing diagnostic health care access to uninsured or under-insured music industry professionals in Davidson and surrounding counties within Middle Tennessee.  The Ben Eyestone Fund has since grown to cover uninsured or underinsured music industry professionals with an obvious diagnostic need across the US, and it has continued to be funded through Ben's friends and family.   This fund was created to honor the memory of Ben Eyestone who passed away on July 12, 2018 and is pictured below.  HERE is Ben's Story.
Ben Eyestone Fund Qualifications:
Obvious Diagnostic Need (I know something is wrong)
Uninsured or Under-insured (unaffordable out-of-pocket costs)
Annual household adjusted gross income under 300% above the Federal Poverty Level
Working musician or music industry professional (songwriter, producer, engineer, etc.)
Qualified candidates should call Music Health Alliance for next steps 615-200-6896 or complete the following online form and an advocate will be back in touch soon.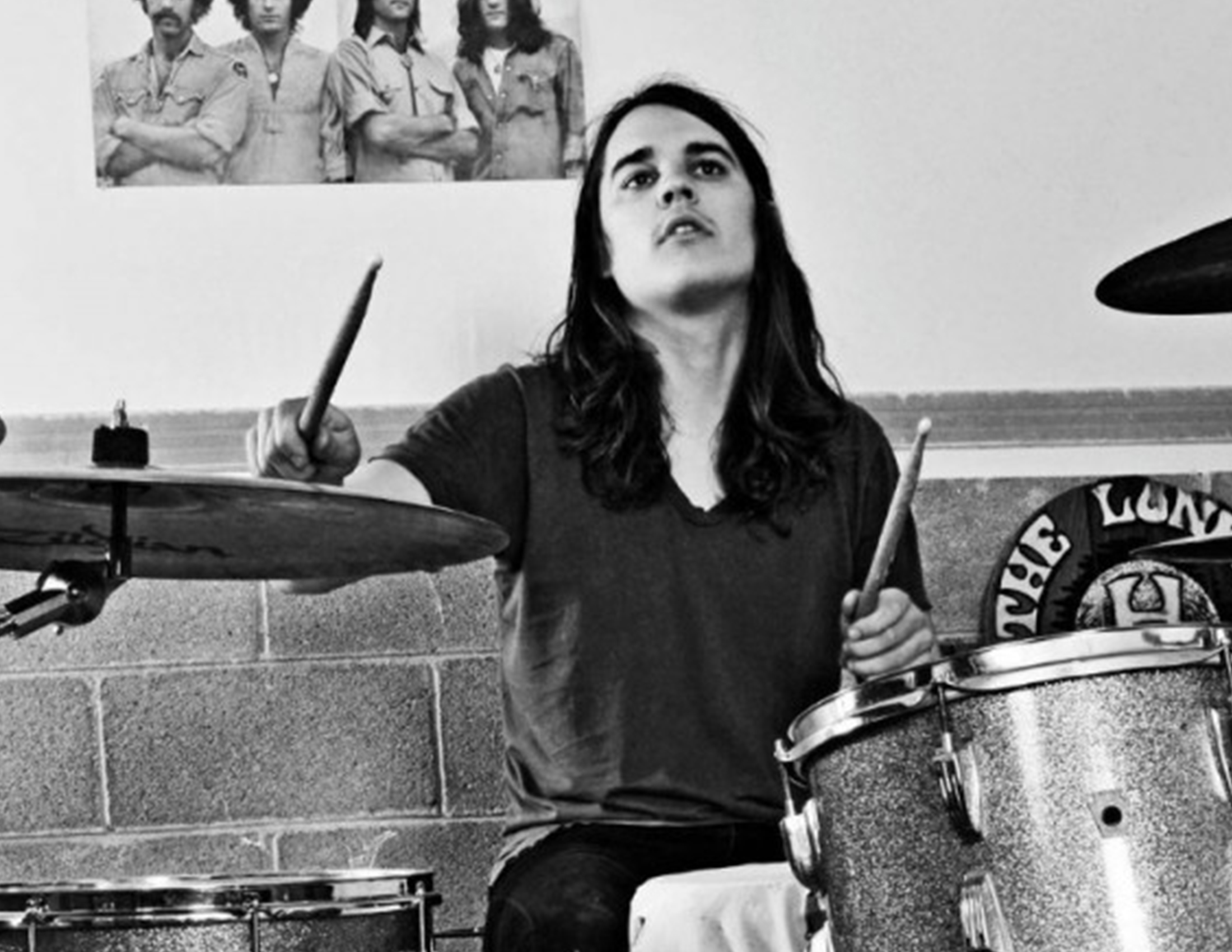 ---
Stories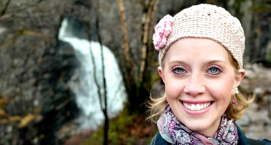 Tiffany Rockhold
Recording Artist
Watch the Story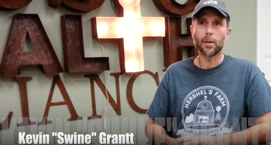 Kevin "Swine" Grantt
Watch the Story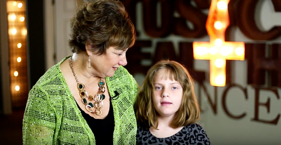 Cindy Furman
Watch the Story
See All