Country Luau Spirits Launch Benefits MHA & Ben Eyestone Fund
July 10 @ 12:00 pm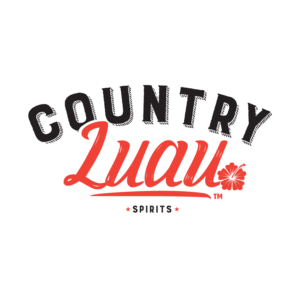 Country Luau Spirits Hosts Fundraising Pool Party with The Dive Motel
July 10 celebration to feature Country Luau Spirits, music by Corey Parsons, and food by Xiao Bao
WHAT 
On Sunday, July 10, Country Luau Spirits, a Nashville-made, purpose driven line of canned cocktails, will host a fundraising pool party to celebrate their first few months in business. Guests will enjoy a tropical pool party at the recently renovated The Dive Motel, complete with canned cocktails by Country Luau, beats by DJ POBOY and live music by Corey Parsons from local favorite Banditos, a recipient of Country Luau's Mixed for Music grant program. Food by Xiao Bao will be available for purchase onsite.
The event's fundraising efforts will benefit the Music Health Alliance and the Ben Eyestone Fund, two nonprofit organizations that provide healthcare and diagnostic advocacy to musicians. MHA's founder and CEO, Tatum Hauck Allsep, will be in attendance to share the organizations' missions and to celebrate Country Luau's support of them.
Tickets are $40 and $30 after 4pm with $5 being donated to the Ben Eyestone Fund:
*Each ticket includes access to the party, The Dive Motel pool and bar, two Country Luau canned cocktails, and entry into a raffle for a one-night staycation at The Dive Motel.
WHEN 
Sunday, July 10, 2022 | 12pm – whenever
---
Stories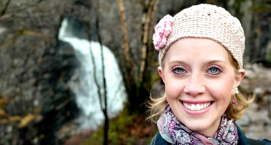 Tiffany Rockhold
Recording Artist
Watch the Story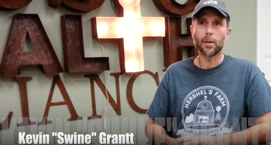 Kevin "Swine" Grantt
Watch the Story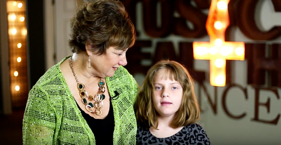 Cindy Furman
Watch the Story
See All