Heal The Music Day
October 18, 2019 - October 19, 2019
"Heal The Music Day" is an effort to raise awareness and support for the emergency and ongoing medical needs of our country's creative community, 76% of whom are self-employed or part of a small business. The majority don't have access to group health benefits and, in many instances, have limited and unpredictable resources. Music Health Alliance's free services range from access to doctors and hospitals, medicine, health insurance and finding financial assistance during times of illness.
Since founding in 2013, Nashville-based non-profit Music Health Alliance has:
Served 9,700 members of the music community nationwide
Saved over $43,000,000 in healthcare costs including insurance premium savings, medical bill reductions and discounted medications
Supported our creative community across 38 states and every genre of music
Spared 428 families from bankruptcy due to a medical crisis
Provided 8 patients with access to transplants including heart, lung, kidney and liver
Facilitated access to over 200 trauma counseling sessions for Las Vegas shooting survivors and their families
"In the world of the working musician, good health is something most of us take for granted…that is, until something goes wrong," said spokesperson and board member Rodney Crowell. "When and if it does, there is no greater patient advocacy group than our very own Music Health Alliance. MHA has provided support to people across 38 states and so we want to carry the message beyond Nashville and are asking everyone in the music community to pledge a small percentage of their single day earnings on 'Heal The Music Day' to MHA so they can continue their critical work for many years to come."
All of MHA's services are free. Every $10 donation = $300 in healthcare resources. You can donate here and join the movement to make a difference!
---
Stories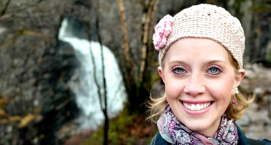 Tiffany Rockhold
Recording Artist
Watch the Story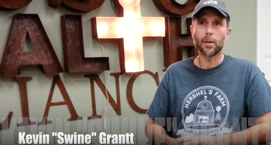 Kevin "Swine" Grantt
Watch the Story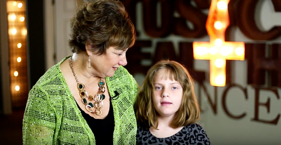 Cindy Furman
Watch the Story
See All