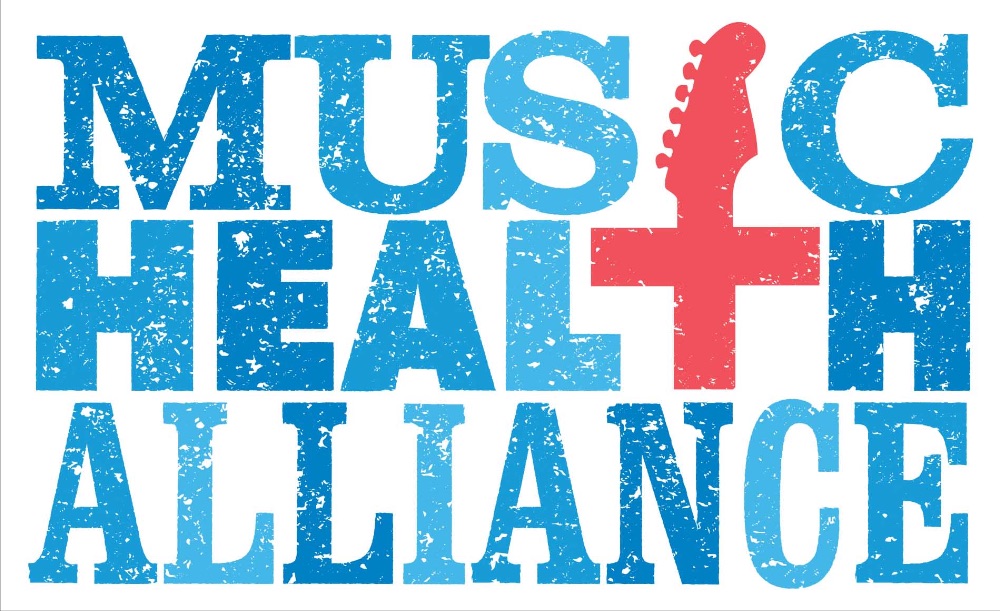 Individual, Group and Medicare open enrollment appointments available now through MHA
Nashville, TN – October 18, 2021 — Since 2013, Music Health Alliance(MHA) has been providing free healthcare advocacy and resources to more than 15,000 members of the nationwide music community. The work of MHA's 10 in-house advocates have saved more than $70,000,000 in healthcare costs and provided lifesaving access to medical procedures, mental health resources, diagnostic tests, prescriptions and more, and helped countless families avoid bankruptcy due to mounting medical debt.
MHA will continue to provide assistance to the music community, offering free, virtual appointments for individuals, groups and seniors to ensure they get the healthcare coverage they need during the upcoming open enrollment window.
Open enrollment dates for 2021 are as follows:
Medicare: October 15 – December 7, 2021
Insurance Enrollment: November 1 – December 15, 2021
During the open enrollment dates, Music Health Alliance advocates will meet virtually with clients to advise and enroll members of the music industry and their families in the best plans to meet their medical needs. If you've lost your job due to COVID-19, had a change in coverage or simply need help navigating the complicated health insurance landscape, Music Health Alliance can help you get covered. Coverage is even more critical now, as reported by Modern Healthcare, as the majority of insurers will cease waiving cost sharing for treatment related to a COVID-19 illness, leaving the individual liable for the balance.
To book a virtual open enrollment with a Music Health Alliance advocate, contact:
Individual/Family Health Insurance:  
Erin: 615-200-6861 / erin@musichealthalliance.com
Group Health Insurance:  
Bonita: 615-200-6897 / bonita@musichealthalliance.com
Medicare Annual Enrollment (65 or over):  
Contact Suzanne Spooner-Faulk to set an appointment with Shelia suzanne@musichealthalliance.com / (615) 200-6807
Open Enrollment for 2022 is available November 1, 2021 – January 15, 2022
For a January 1 effective date enrollment deadline is December 15, 2021  
Entirely funded through grants and individual and corporate donations, financial support from the music community is critical to continue MHA's advocacy and free services. For every $1 donation, MHA is able to provide $30 in life-saving healthcare resources to Heal The Music.
To learn more about Music Health Alliance's free services,
contact MHA at 615-200-6896 or info@musichealthalliance.com
Donate to Music Health Alliance at: MusicHealthAlliance.com/donate-to-heal
# # #
For Music Health Alliance, contact:
Cindy Hunt, Monarch Publicity, cindy.hunt@monarchpublicity.com 
Joseph Conner, Essential Broadcast Media, joseph@ebmediapr.com