Issue
High risk pregnancy with no maternity coverage.
Solution
MHA guided Tiffany through a state program that covers children and not publicly advertised as an option for pregnant women. MHA also counseled her on her application submission and her follow up interview.
Outcome
Tiffany became fully insured with maternity coverage throughout her pregnancy and her child is now covered by this program. Tiffany's savings with this coverage was over $100,000.00.
---
Stories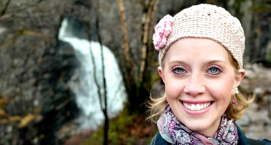 Tiffany Rockhold
Tiffany Rockhold
Recording Artist
My husband and i would have both had to give up our careers in the music industry if we had not been introduced to music health alliance. we cannot thank you enough!
Watch the Story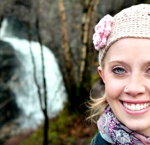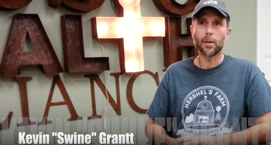 Kevin "Swine" Grantt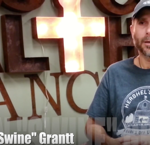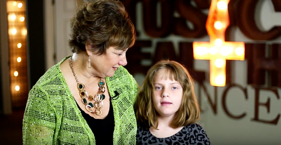 Cindy Furman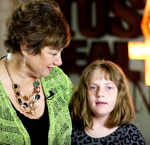 See All